Enlightenment and dissemination of information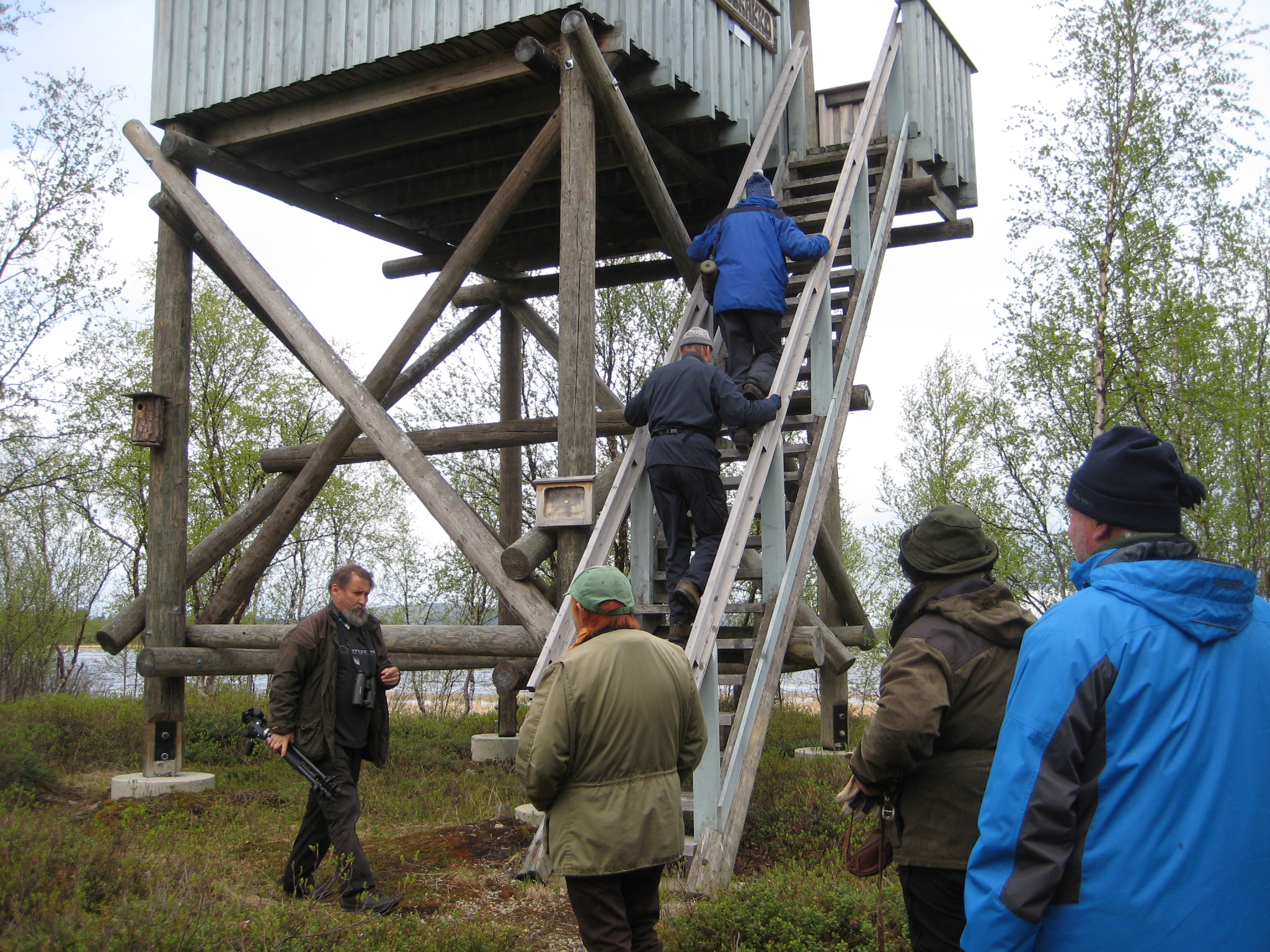 Dissemination of information and environmental enlightenment are actively done by the cooperation partners. Different materials for our target groups are continously developed and published, i.e. jigsaw puzzle Pasvik-Inari Trilateral Park, Birds of Pasvik memory game, Green Belt Fennoscandia board game and Pasvik -venue for meeting booklet among others.
Rajakoski Environmental School - Pasvik Zapovednik
Rajakoski environmental school in Russia arranges annually numerous camps for school children and happenings for local residents.
Read more about Rajakoski environmental school
Phenology of the North Calotte - school network
The school network, Phenology of the North Calotte, driven by Bioforsk Svanhovd, also gathers school children and teachers from all three countries for annual environmental camps.
Read more about the Phenology of the North Calotte
Annual bird watching
Since 2010, annually in the beginning of June local partners of the Pasvik-Inari Trilateral Park have arranged bird watching trips for local residents. You find the lists of joint observations below.
2010 2011 2012 2013 2014 2015 2016 2017 2018 2019